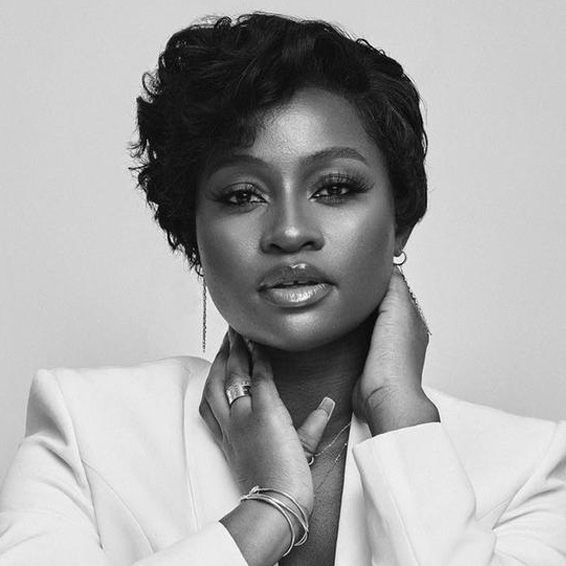 Adetola Anita Adetoye
Creative Director, Anita Brows Beauty
Creative Director, Anita Brows Beauty
Adetola Anita Adetoye, creative director of Anita Brows Beauty, has single-handedly built an award-winning brand.
One of the few industries that primarily serve women still dominated by women in Nigeria is the beauty and make up industry. Perhaps this might be the result of traditional gender roles preventing men from fully invading this space, or more realistically, it has remained so because of the innovation and persistence of the women who have carved out a niche for themselves in the highly competitive world of professional beauty.
At the very apex of this pyramid are women like Anita A. Adetoye. Adetoye. She was one of the first beauty entrepreneurs to use personal branding as a way to distinguish herself from the bandwagon and truly create a brand that is both interesting and respected in Nigeria and abroad.
Adetoye first started dabbling with beauty while she was in secondary school, and has always been involved in the makeup industry in some capacity since she was a teenager. Her time studying journalism in Dublin, Ireland, Media production at the Lewisham college, London and then Marketing at Griffith College in Ireland provided her insight that she turned to her true passion, beauty.
She was one of the first Nigerian beauty entrepreneur to properly harness the power of social media, turning to then new image sharing platform Instagram, to build a following. She was one of the first Nigerian beauty entrepreneurs to champion a 'signature' style; her cutting edge approach to make up, specifically the often hard to pin-down on-trend brow, earned her the name Anita Brows and made her the go-to beauty expert for celebrities in Africa.