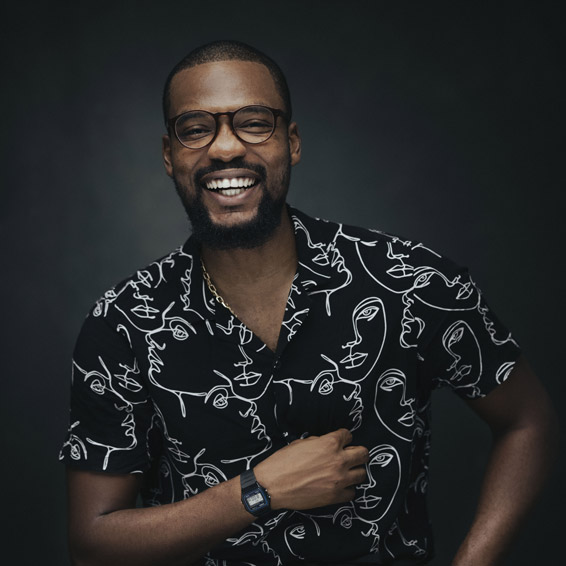 Bedge
Photographer, Bedge Pictures
Bedge Pictures
My name is Emeka, a 27-year-old Nigerian-based photographer who takes great pride in capturing the true spirit and personality of the people and subjects I photograph. shooting for almost 10 years now I could say I've come a long way.
Born and raised in Delta state. I've always loved capturing the moments differently, I'm always the guy you hand your phone to take your pictures because I get the angles right lol.
I understand that for me to capture beautiful images I must create a relaxed environment. I accomplish this by engaging in conversations, listening with my ears and camera, and paying attention to the smallest details.
I chose wedding photography as my niche, and it consumed me. I like to say, you need to understand love to photograph it. I've been blessed to have some of my work published in notable platforms such as BellaNaija, Brides, British Vogue, The Knot, and Insider, where we were featured as one of the top 30 wedding photographs in the world for two years in a row.
I've always had the privilege to travel around the world and document some of the best locations in the world. You can say I'm living my dreams.
I enjoy the music of Asa because I find peace in it, I'm a die-hard fan of Wizkid so if you really want to see me go on and on talking then engage me lol.
I love shooting weddings because it's all centered around love, which I understand deeply.