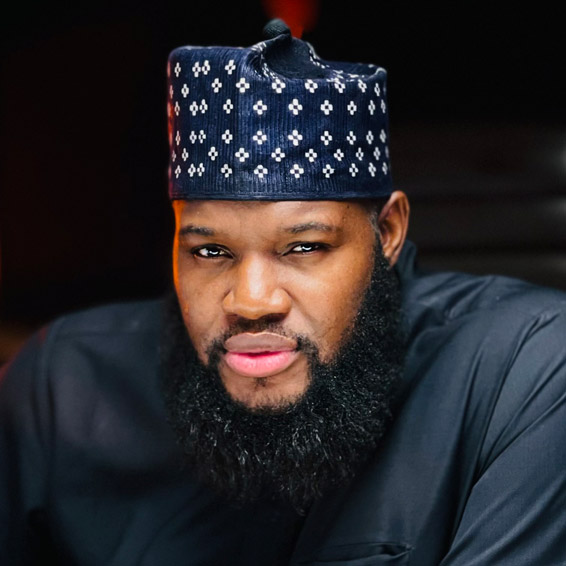 Big H
Portrait, Fine Art and Wedding Photographer
Portrait, Fine Art and Wedding Photographer
"Henry OJI popularly known as Big H is a Portrait, Fine Art and Wedding Photographer based in Abuja, Nigeria. His journey as a photographer started after he got married in December 2011, when he purchased his first camera.
Having come from a corporate background, Henry dedicated countless hours over the years learning to develop his skill set in photography by staying humble and striving to learn and improve.
Big H now mentors and shares his acquired knowledge with young and upcoming photographers at his annual Big H Photography Class.
In his free time, Big H is a loving husband and father of two wonderful kids and is highly dedicated to family. He enjoys listening to music at all hours of the day and finds joy in spending quality time with family. On a normal day you can typically find Henry having fun with team members in his Studio or documenting a bride during her wedding events.
Henry's ultimate goals are to create and encourage individuals in the art of photography and business of photography; to create a caring and welcoming place where every individual is valued, and in friendship, through learning, fun and growing together; to provide and produce excellent services, having the art of storytelling at its core."