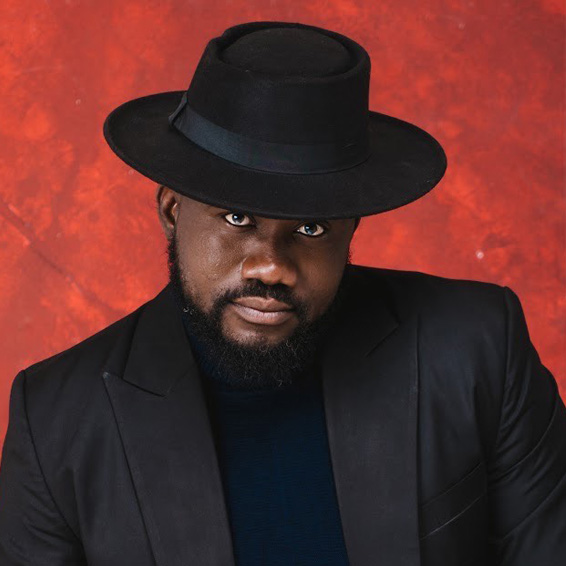 Bryan Fafali Tachie-Menson
Team Lead, WhiteChalk | Producer, The MagicHouse
Team Lead, WhiteChalk | Producer, The MagicHouse
Bryan Fafali Tachie-Menson is revered as Ghana's premier wedding and events planner and designer . He is the team lead at WHITECHALK and a producer at THE MAGICHOUSE, both of which are industry leaders in the areas of wedding and events productions.
He has planned and designed over 1000 event during the stretch of his career and has won numerous awards for his work including the highly prestigious "Ghana's 40 under 40" personalities and the coveted "Event planner of the year" title
He is a notable trendsetter who specializes in planning  and designing unique and exquisite weddings and is an essential figure and influencer in Ghana's modern and progressive events planning scene. BRYAN made the list of the 50 most influential event gurus in Ghana by  ICS AFRICA.