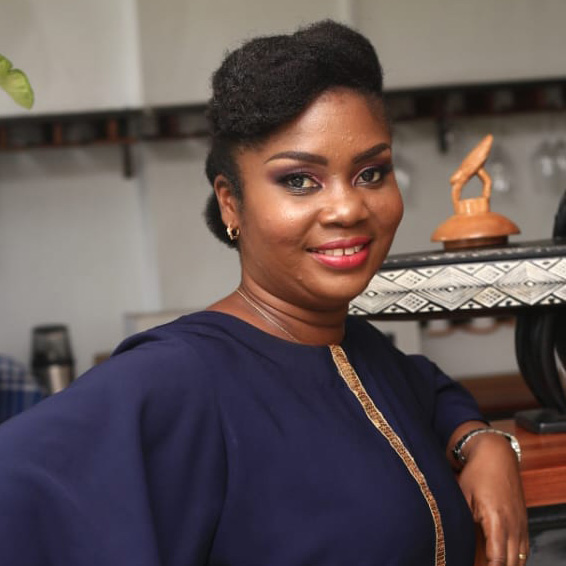 Cinthia Aka
CEO, Akacya Events
CEO, Akacya Events
Cinthia Aka @cinthiaweddingcoach is a CEO of Akacya Events, a wedding designing and productions agency based in Canada (Ottawa – Montreal) and Côte d'Ivoire.
Cinthia is a co-director at Event Pro International, a leading Event Training and Coaching agency which offers International Planning and Design certifications across Africa, mainly in the francophone region where they have built a network of over 300 certified members dedicated to excellence.
She is event transformation expert and passionate about international events industry. She has a vision to reinvent event designing and planning and has also trained many francophone young African women to create and run their own event enterprises.
Along with her business partner Astou, they will be leading a formidable delegation of over 40 francophone event professionals coming from 6 different African countries to attend TEXA 2023 and celebrate the agency's 10th anniversary.