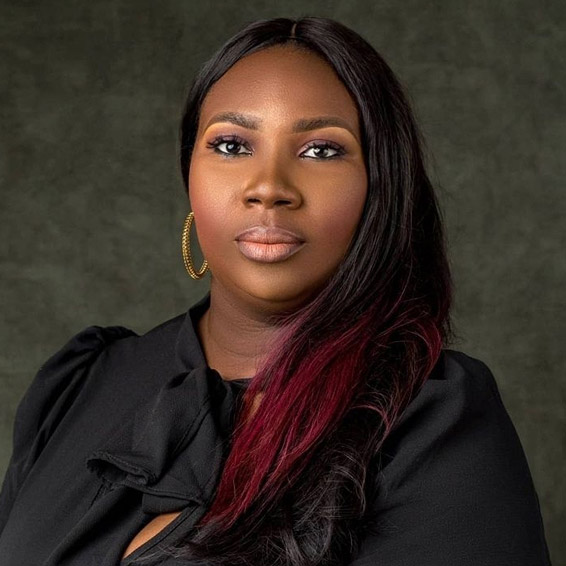 Doubra Emein
Creative Director, Brad_E Events
Brad_E Events
Doubra Emein is the Creative Director, Brad_E Events, an event planning and decor company.
A graduate of Management and Accounting from Obafemi Awolowo University, Ile-Ife And after many years of working in Investments and stockbroking, She established Brad_E Events in 2010 with a vision to Reinvent event planning and styling in The Niger Delta. From there Brad_E Events has gone on to take up Events from other parts of the country and internationally, curating events in Ghana and Dubai to name a few.
She also serves as the president of The Business Women Connect. An Organization established to empower and educate the upwardly mobile women of the Niger Delta.