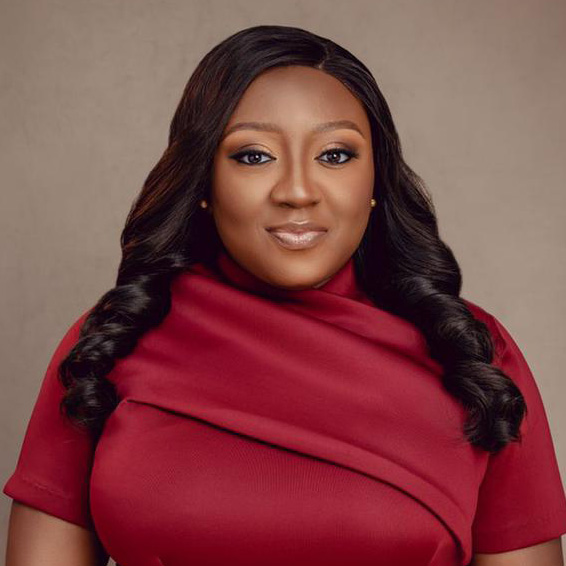 Ella George-Uduku
Business Consultant and Coach
Business Consultant and Coach
Ella is a business consultant and coach.
She is an expert in helping small and midsize companies develop and execute strategies that fuel their business growth.
She has a B.Sc in Management Information system, an MBA with concentration in strategy and other certifications. She has worked in banking and consulting, in Nigeria and in the USA.
Ella focuses most of her time and energy in helping CEOs and leadership teams build more successful and sustainable businesses.
She is a Certified Management Consultant, the current Managing Partner of HillBridge Consulting and sits on the board of Addosser Microfinance Bank.