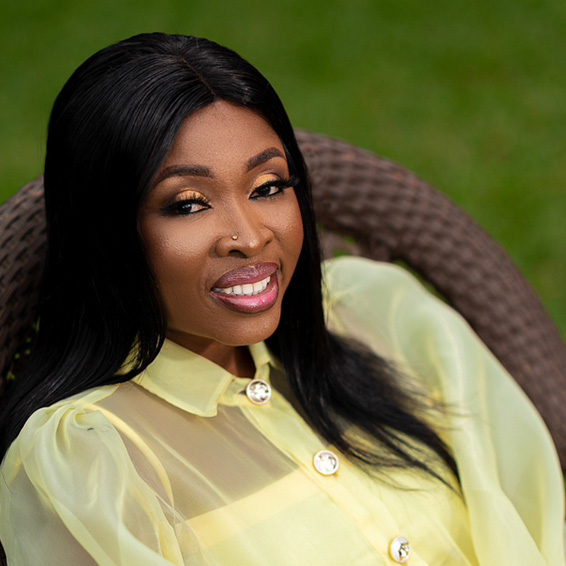 Kate Hassan
CEO, House of Pinkett
CEO, House of Pinkett
Mrs Kate Hassan is the CEO of House of Pinkett, Event Factory, Events by Thea and Thea Villa hotel.
She's worked in the Events Industry for over 15 years and has a wealth of experience in the sale of Event Logistics and Rentals and is currently the President of the Event Vendors Association in Ghana. She is a member of the Coterie family by Munaluchi in the USA.
Kate has travelled to different parts of the world to interact with other individuals in the business of Events. She has participated in several Event conferences around the world.
She also hosted the first ever Ghana Events Industry Conference in her country which had over 300 attendees featuring both local and international speakers. This initiated the very first awards ceremony for Events professionals in the country some 5 years ago Kate is passionate about the art of Events and puts her heart into her work. She is also a strong advocate for the Events Industry as a whole. She is always striving to ensure the Client's event dream becomes a reality and she takes pride and joy in her work.