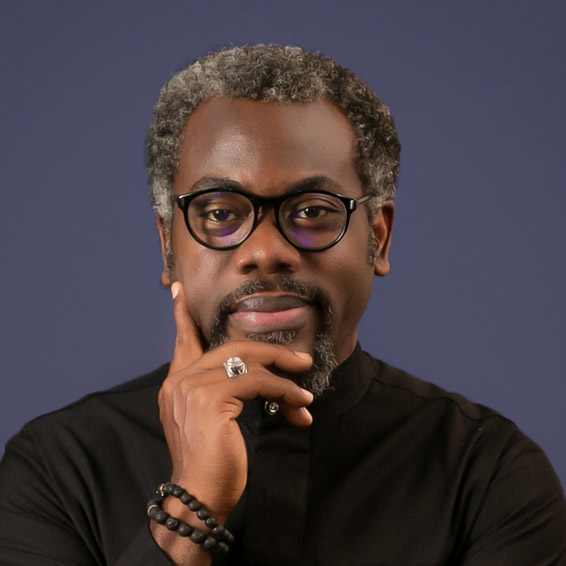 Kunmi Ariyo
Founder/CEO, Mirus Events
Mirus Events
Kunmi Ariyo is the Founder and CEO of Mirus Events, a leading event management company operating out of Nigeria. A global event management consultant, speaker, facilitator, and content creator around all things Events.
With a track record of over 8 years, his company Mirus Events has gone on to execute and manage an average of 140 events including Google for Nigeria 2017, 2018 & 2019 in partnership with BLEND from South Africa, The CAF Awards 2018 in Ghana, TechCrunch Battlefield Africa 2018, the Google Impact Challenge Awards, the DHL Lekki Launch, YouTube Week 2019, YouTube Shorts Playground @ Afrochella 2021, DevFest Lagos 2019,2021 & 2022 to name a few.
Kunmi is passionate about the corporate and tech event space because he believes data is the new 'oil'. He is committed to sparking collaborations in the event industry and creating impactful, memorable events.
His online series titled LET'S TALK EVENTS has become a favourite among event enthusiasts across the continent.
He is currently the president of the International Live Events Association (ILEA) Nigerian chapter.