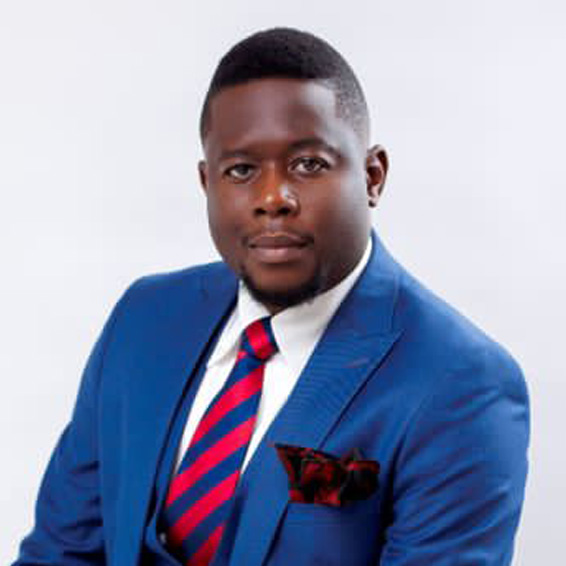 Olufemi Olumide FCMC, CMC
Management Consultant
Management Consultant
Olufemi Olumide FCMC, CMC is a certified ,management consultant and a fellow of international management consultants, a serial entrepreneur, business development professional and a management consultant with 10 years experience in enterprise development and human capacity development. Olufemi has trained several organisations on customer service, business communication, peak performance, business growth and emotional intelligence.
In his quest to develop human capacity, Olufemi has gained invaluable management and career experience first at Visible Impact Consulting a reputable management consulting firm founded by Mr Fela Durotoye where he served for three (3) years as an invaluable member of the Project Management and Consulting team. With further training as a management consultant, he has spent the last 9 years facilitating for
corporate Nigeria.
Olufemi Olumide provides business development and growth solutions to SMEs in Nigeria.
ACHIEVEMENTS
He has had the privilege of providing consulting interventions for individuals, small and large scale organizations like Lagos State Ministry of Education, Microsoft Nigeria, FirstBank, Fidelity Bank, Diamond Bank, Access Bank, Union Bank, Bell Oil and Gas, Total Nigeria, West African Ceramics, Motherland Recipes & Foods, PAL Pensions, Body Organics, Star Restaurant, Shelter Homes and Vesti.