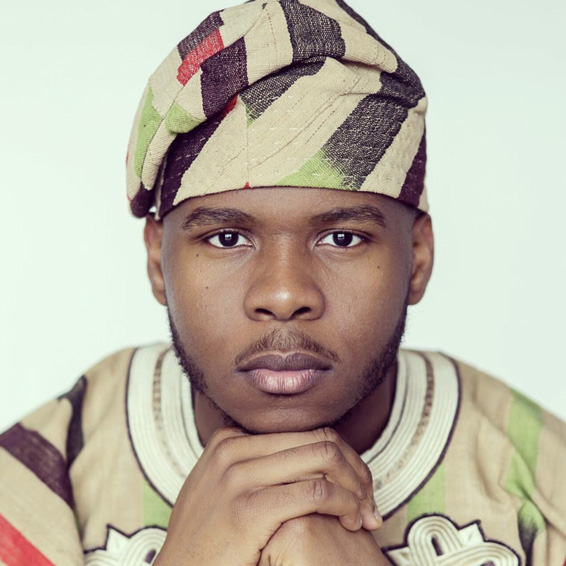 Oluwaseun Omotoyosi Oduyale
Creative Director, Bisbod Asooke
Creative Director, Bisbod Asooke
Oluwaseun Omotoyosi Oduyale is a Creative Designer and a certified Image Consulta with over half a decade of experience in fashion design, image consulting, branding & communication and business strategy. He is currently Creative Director at Bisbod Asooke – a leading and an award winning company that promotes culture & tradition through Asooke design, innovation & education.
In 2016, Oluwaseun led the rebranding and transformation of Bisbod Asooke through marketing & social media strategy, broadening its customer demography and making Asooke more appealing to the younger generation. This has earned the company over 24k followers in the last 6 years, expanded the customer base and given the company various noteworthy media publications.
In 2018, he successfully spearheaded the business expansion strategy of Bisbod Asook which included the opening of its current Lekki Office: significantly increasing the company's market share by almost double.
In 2019, he actively led the Product Use Engagement strategy by establishing strategic B2B partnerships through creative sessions, contributing to the success of innovative collections and campaigns for notable clients in the creative industry (including Hans&Rene. Ugo Monye, CMDesign, Ile-lla, Mayyisah, Purple Lagos. BABAYO Official, ATAFO. LadyMaker, Outspok'n Clothiers, and many others).