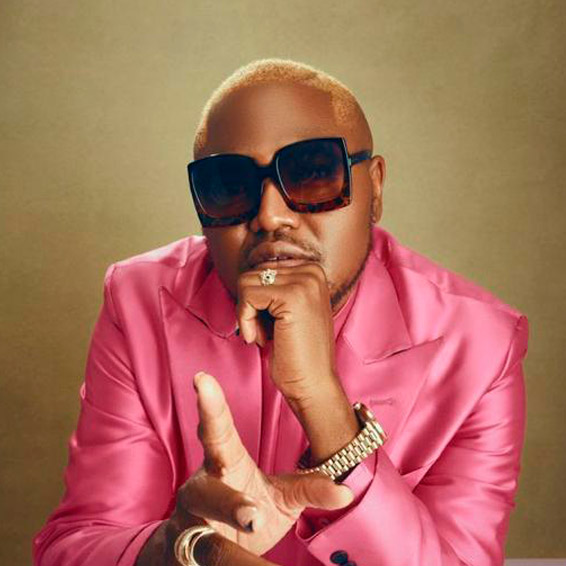 Oluwatosin Ogundadegbe
Creative Architect, TheStyleInfideLStudios
TheStyleInfideLStudios
Oluwatosin Ogundadegbe is the Creative architect behind one of fashion's fast rising brands, TheStyleInfideLStudios.
The Creative Consultant and one time lead fashion writer with Olisa Tv has relentlessly worked his way from the bottom to becoming one of Nigeria's top fashion' s-go-to editorial stylist and fashion curator. From his internship days at Thisday Style where it all began at Arise Magazine FashionWeek, Tosin has consistently described his profound love for fashion as a case of Accidental Romance gone Right.
The FutureAwardsAfrica PrizeWinner for Fashion andTwoTime Fashion Stylist of theYear for fashions Finest Africa (MAN Fashion Stylist of theYear MAYAAWARDS Fashion Stylist of theYear) has be responsible for countless headlining lookbooks and fashion campaigns He has also worked on global campaign brands for Gulder, Five Alive, Darling Nigeria and Amstel Malta to mention a few. With a stint for his sheer hard work & his keen eye for details, for 3 consecutive years.
Tosin has been laced with the responsibiliy as the Head Stylists at the Guaranty Trust Bank's Tosin is also the head stylist and Creative director for Lagos Leather Fair and in Lagos and a Judge, Host and Mentor forTop discovery shows like Design Fashion Africa,Vlisco Fashion Fund and Elite Model Look.
A die-hard-lover of Sex andThe City's Carrie Bradshaw, whom he affirms as his greatest fashion inspiration