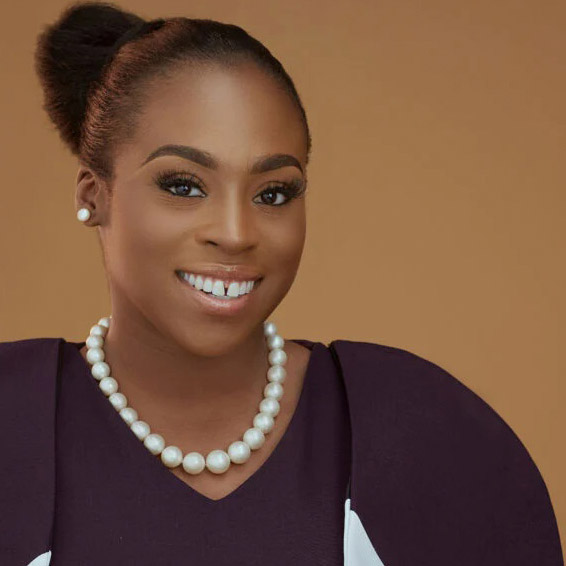 Ozinna Anumudu
Founder, Ozinna.com and Communications agency, TSC Agency, Nigeria
Ozinna.com and Communications agency, TSC Agency, Nigeria
Ozinna Anumudu is a Nigerian entrepreneur with brand and communications expertise, with daring style and a knack for Nigerian fashion brands. She is the founder of Ozinna.com and communications agency, TSC Agency, Nigeria.
Widely travelled and familiar with the very finest of global fashion and passionate about the Nigerian fashion industry, Ozinna's diversified experiences in fusing branding and fashion has solidified her as an industry tastemaker and trailblazer.
Inspired by a mix of her innate fashion insight and advocacy for self-expression, she serves as the lead curator for Ozinna.com, exploring identities through timeless and trend setting pieces that are reflective of heritage and adventure. Ozinna's unique taste in fashion has positioned her as a style icon just as she continues to inspire a community of individuals to be confident, creative and their most authentic selves. Ozinna lives in Lagos, Nigeria.