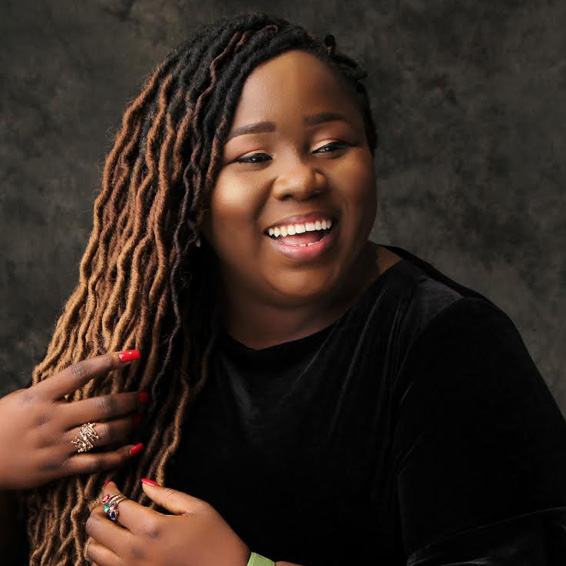 Pearl Erezi Ilolo
Founder, Half of Seventy
Founder, Half of Seventy
Pearl Erezi Ilolo is an decorator, designer & planner who is passionate about creating experiences that linger long after the event is done.
She is also a content creator & curator, storyteller, speaker & events consultant.
Pearl has over 12 years of experience in the events industry. She is currently the Creative Director of Decor by Furtullah – an events decor, design & planning company whose superpowers are in themed events.
Pearl is a frequent teacher at the Zapphaire Training School & has been a Speaker on several platforms to talk about events, designing, & social media.
She is also the founder of Half of Seventy, a home decor and accessories store based in Lagos.
She got a B.Sc degree in Biological Sciences from Igbinedion University Okada, worked very briefly at NAFDAC drug lab, stumbled into the Nigerian events industry & bloomed. She credits her success in the events industry to Mrs. Funke Bucknor-Obruthe, a pioneer and pacesetter in the industry.
Pearl has an executive MBA from MSBM, UK, and a Diploma in Digital & Social Media Marketing, she is also a trained photographer.