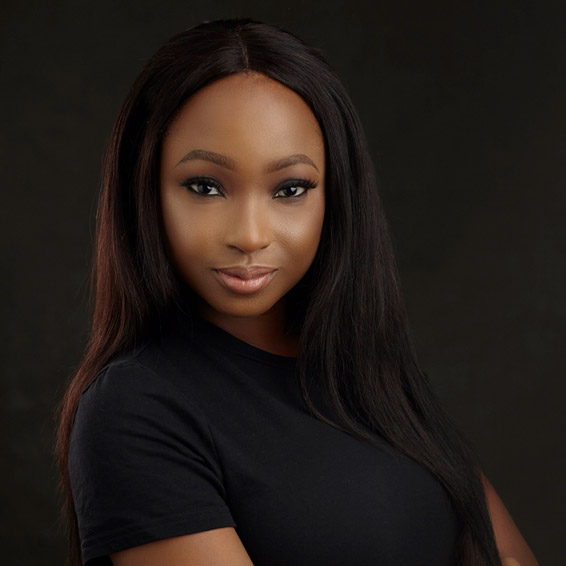 Temitope Kayode-Ojo
Creative Director, Lavish Bridal
Lavish Bridal
Temitope Kayode-Ojo is the Creative Director of Lavish Bridal, a leading bridal fashion and consulting brand. An MBA holder from Texas A&M University, Mays Business School.
Temitope holds 8 years of experience in the bridal industry spanning across two continents.
Temitope comes with years of diverse experience having worked as a Wealth Management Analyst at Morgan Stanley and as a consultant with Accenture and PWC. Using her management skills and networking expertise she established Lavish Bridal in 2017, which is a culmination of her creativity, experience and passion.
Lavish Bridal caters to styling the bride as well as the bridal party. They take care of every aspect of fashion in the wedding planning process, from engagement shoot to the big day just so every bride looks and feels her best!
For any one who wants to feel and look their best on their big day… Lavish Bridal is that one stop shop.
Temitope is an entrepreneur, investor, people and change advocate, strategic thinker and storyteller
Instagram: @lavish_bridal Email: info@thelavishbride.com Phone: +234 80929 60107