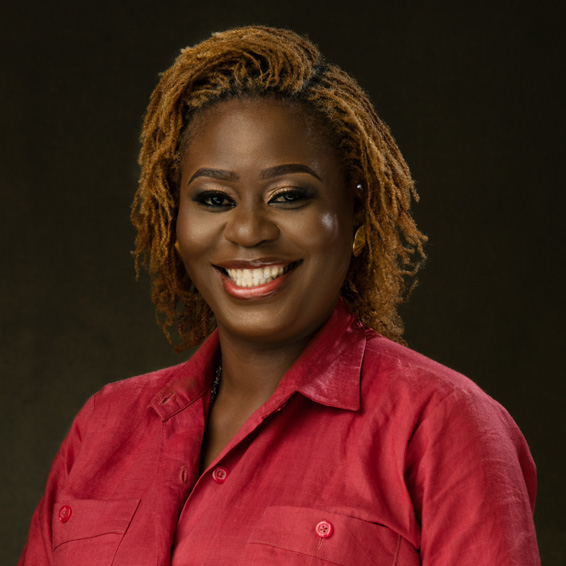 Tobi Olanihun
Chief Experience Officer, WOW! Connect Services Ltd
Chief Experience Officer, WOW! Connect Services Ltd
Tobi Olanihun is the Chief Experience Officer of WOW! Connect Services Ltd, an experiential event agency that creates exclamation-worthy experiences. She is also the founder of TEPS (The Experience Plug Systems) – an innovative platform that automates key elements of event management from online registration to ticketing, in person, virtual check-ins and post event analytics. The certified UK Prince 2 practitioner is a qualified Quantity Surveyor from the Obafemi Awolowo University. Prior to pursuing her entrepreneurial journey, she held leadership roles in corporate organisations such as Oando Marketing.
With 11+ years of experience in innovative event planning, she has curated and delivered high-profile events in Lagos, Accra, Abuja & NewYork.
WOW!Connect has organised several brand owned events including five editions of WOW! Connect Lifestyle event; a series of events that comprises musical performances, exhibitions, and fashion shows.
Tobi was at the forefront of virtual event management in Nigeria providing fun and seamless tech innovations to virtual events during the peak of the COVID-19 pandemic. She still remains the most experienced purveyor of hybrid events in sub saharan Africa.